Last week we hosted our first Handmade Happy Hour at Angel City Brewery. Angel City hooked it up with drink specials for attendees and thanks to Pretzel Crisps we enjoyed a fab happy hour spread. It was such a wonderful time spending the evening amongst members and friends catching up while making paper flowers.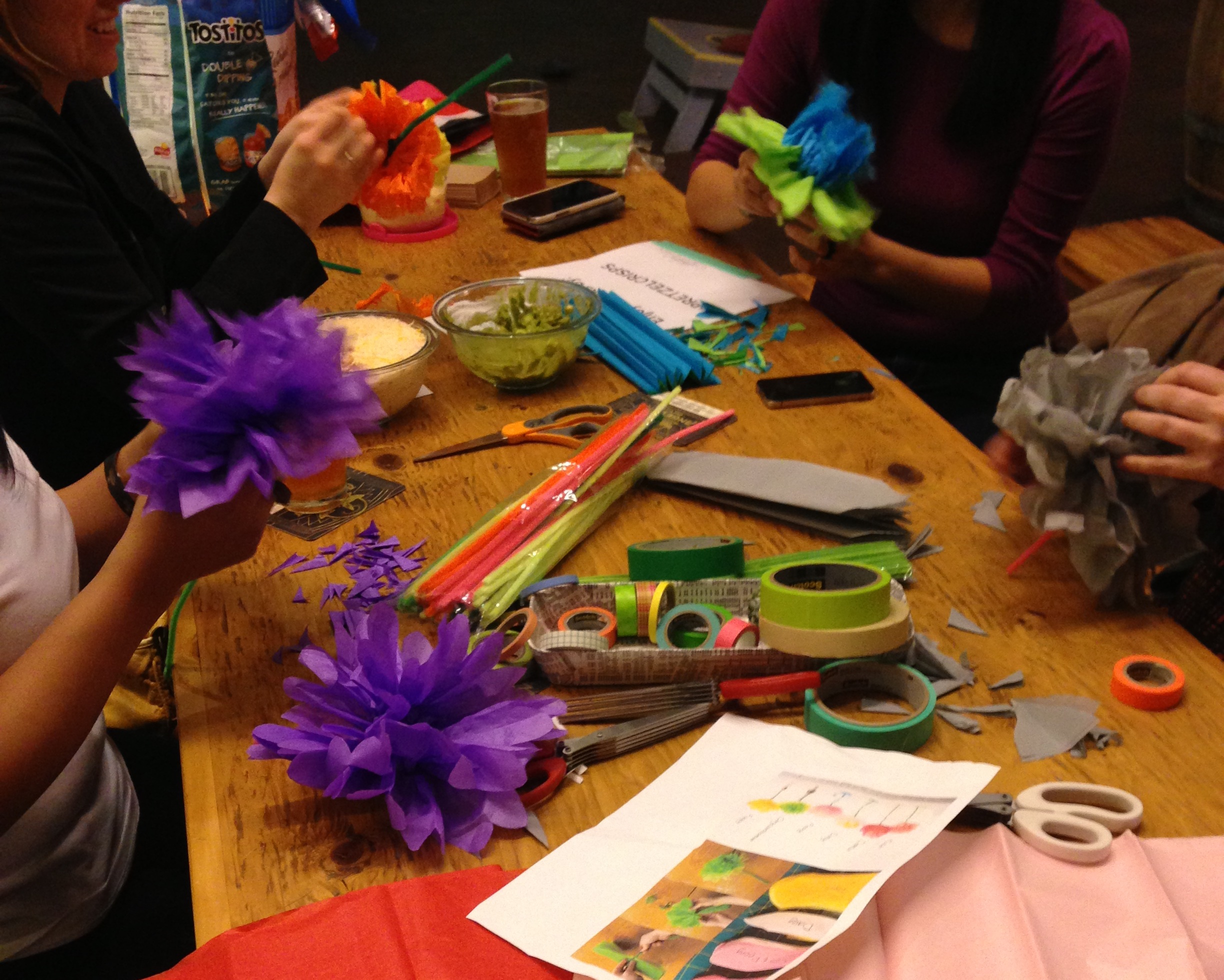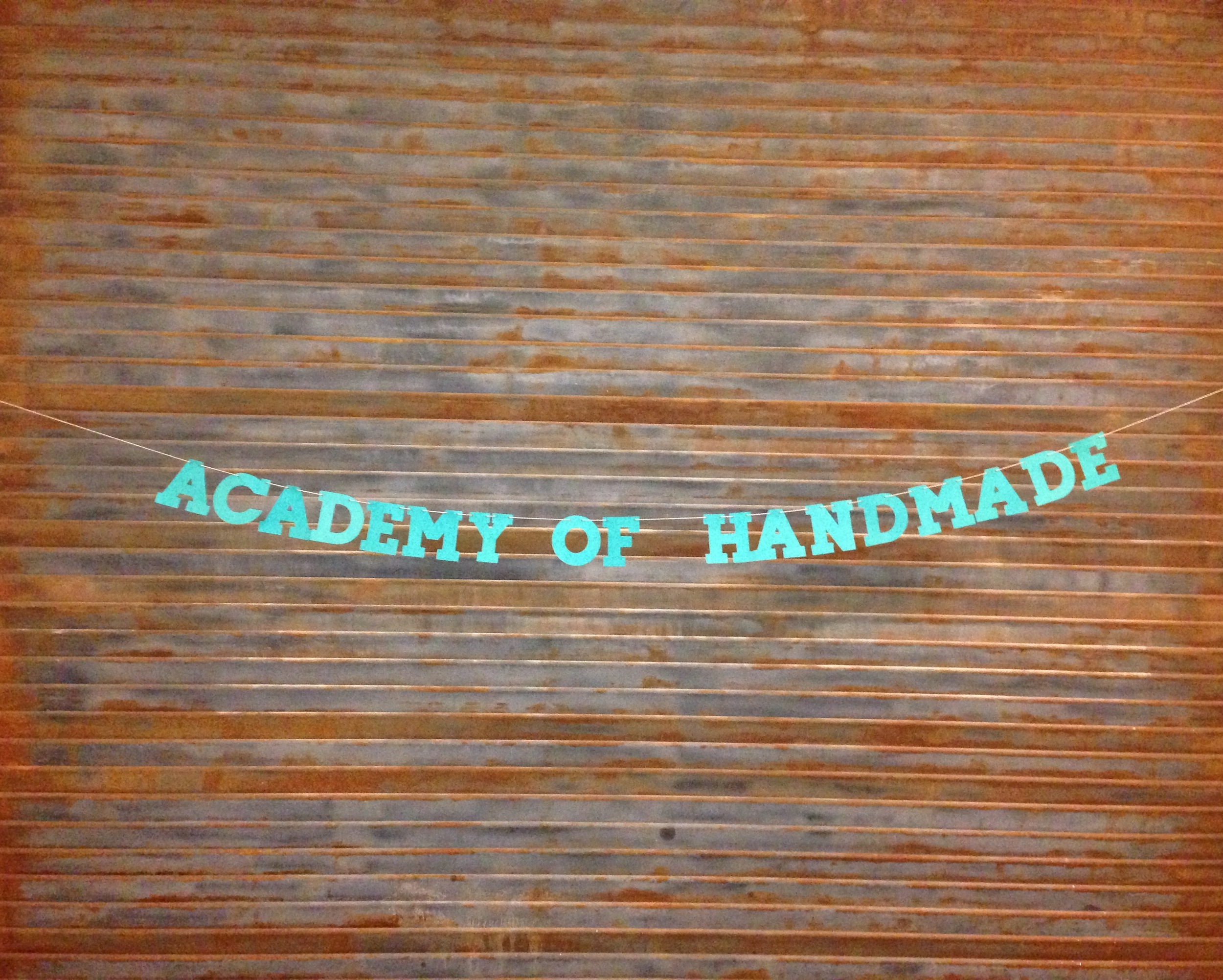 Members shared what they were working on and we were able to share details on the upcoming interest meetings for the Awards Show on March 4th (OC) and March 6th (the Valley). Everyone was encouraged to nominate and spread the love at our nomination station. We were available to walk through the nomination process and are happy to report that some killer artists have already been nominated for this years achievement awards. The nominations are currently open until March 19th and you should nominate here if you haven't done so already.
Thanks to everyone who came out to the happy hour. And a major thanks to Angel City Brewery and Pretzel Crisps for sponsoring the night. Interested in coming to the next Handmade Happy Hour? Save the date, we'd love for you to come for happy hour fun on 5/14 in Pasadena or Eagle Rock, location TBD.