Thanks for visiting. We love makers. Like a lot. We have a crazy dream where anyone who wants a handmade business will have all the tools and resources they need to be successful and sustainable. And they will get mad props for being awesome too.
That's what we are all about in a nutshell, but if you want to know more about us the best way is to get on our newsletter (you can sign up below).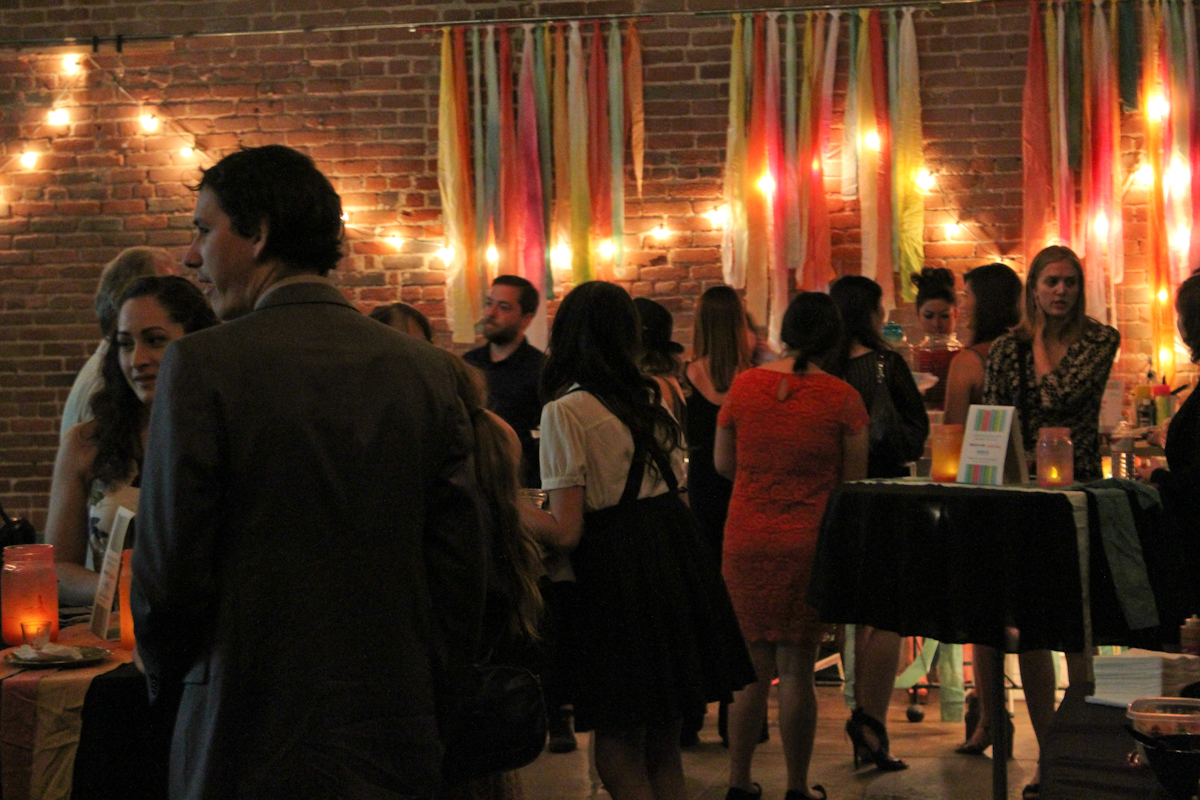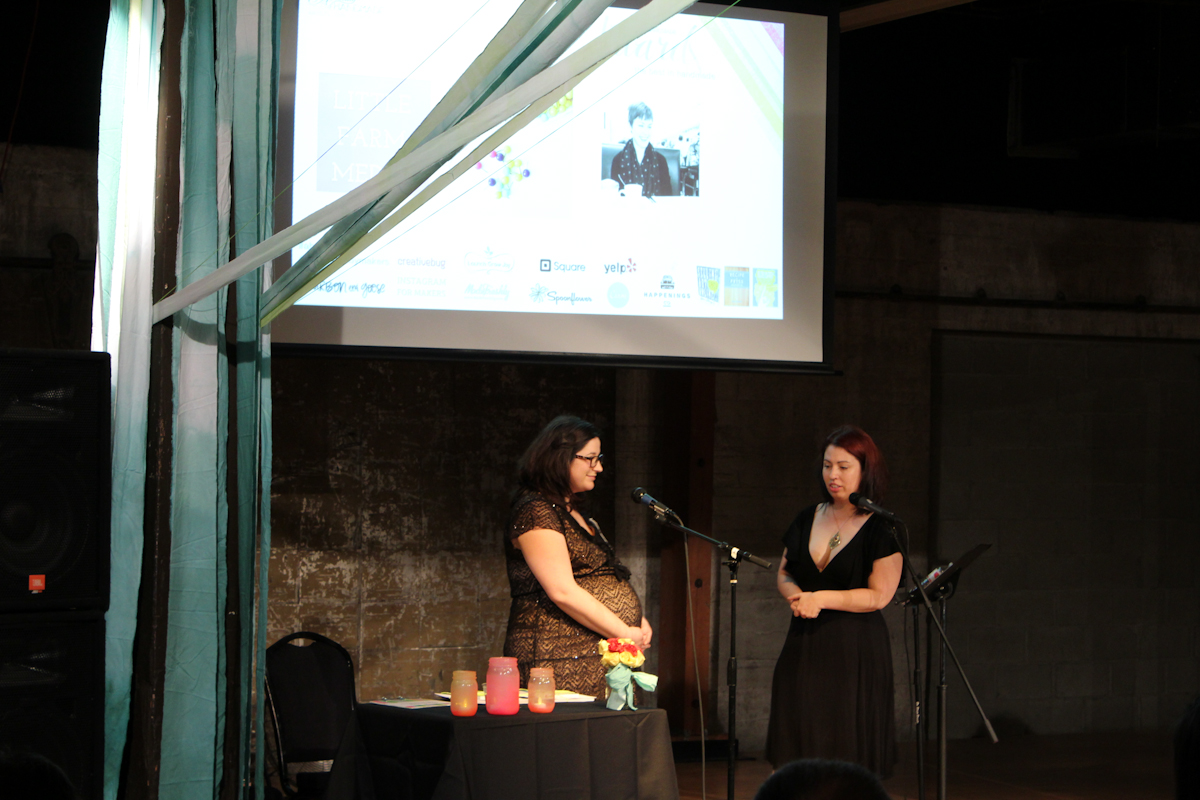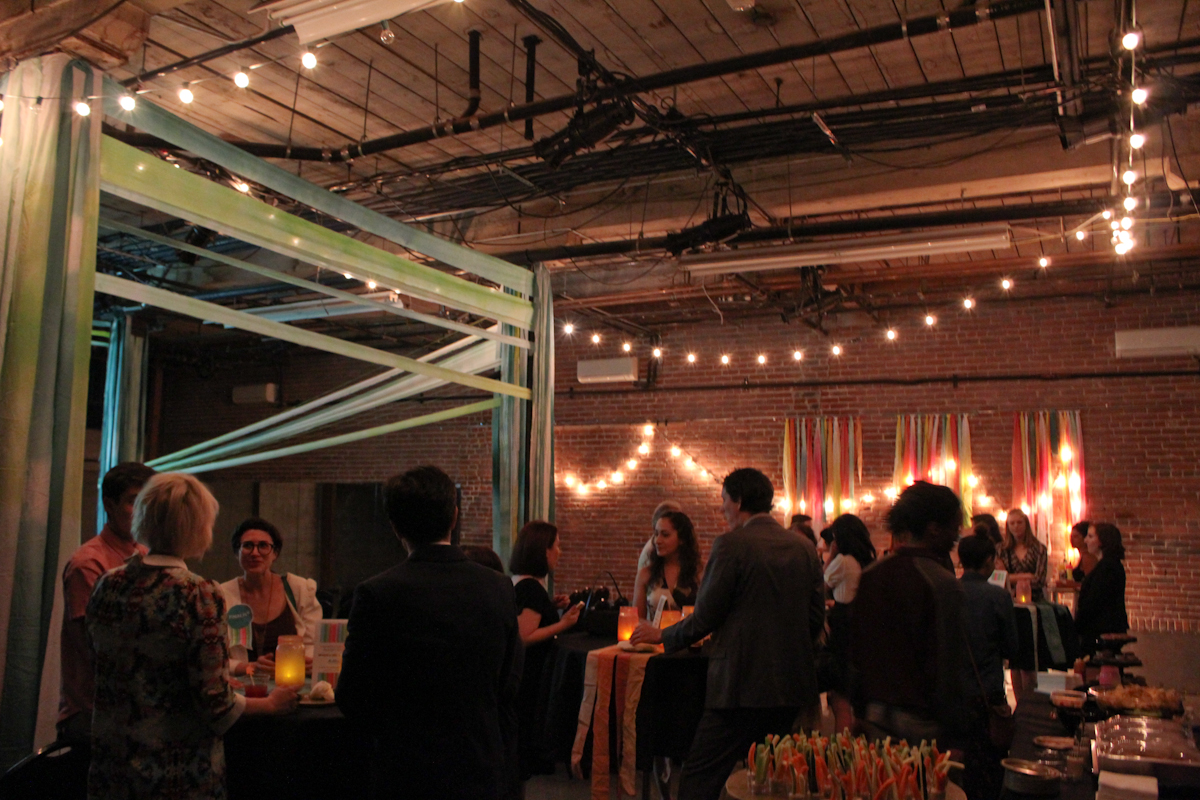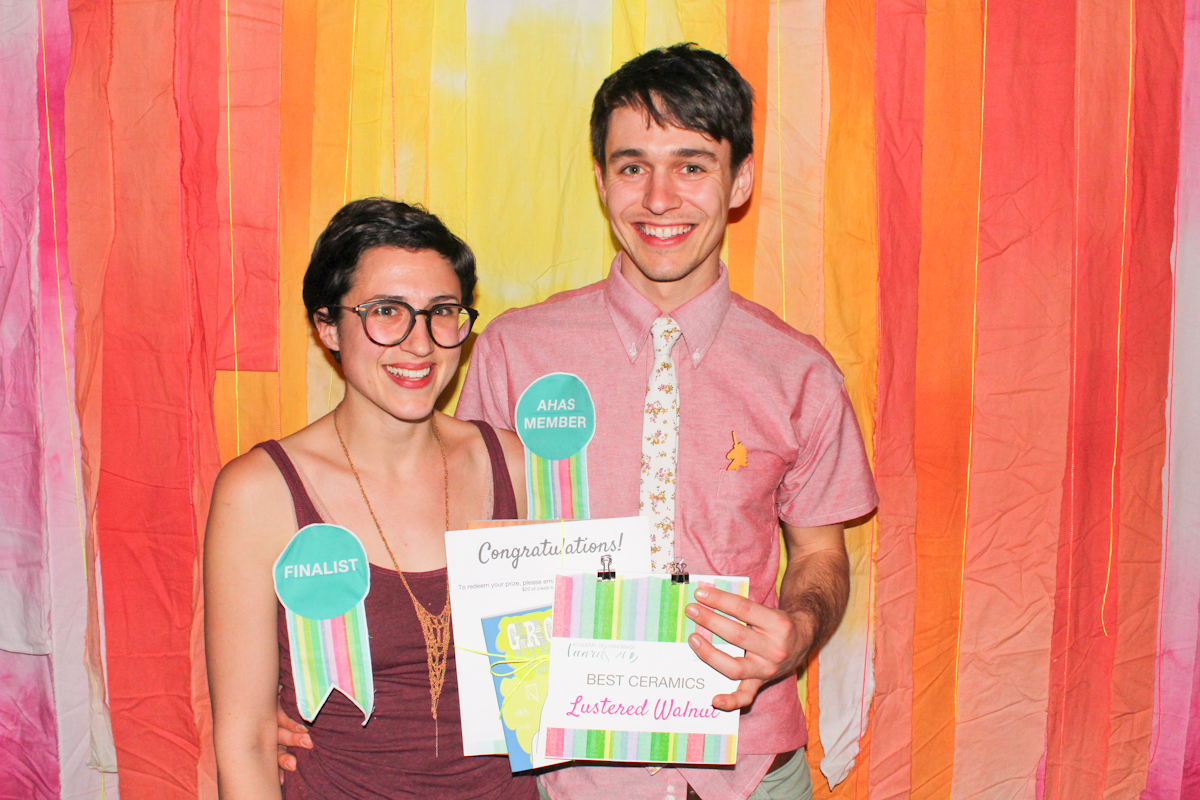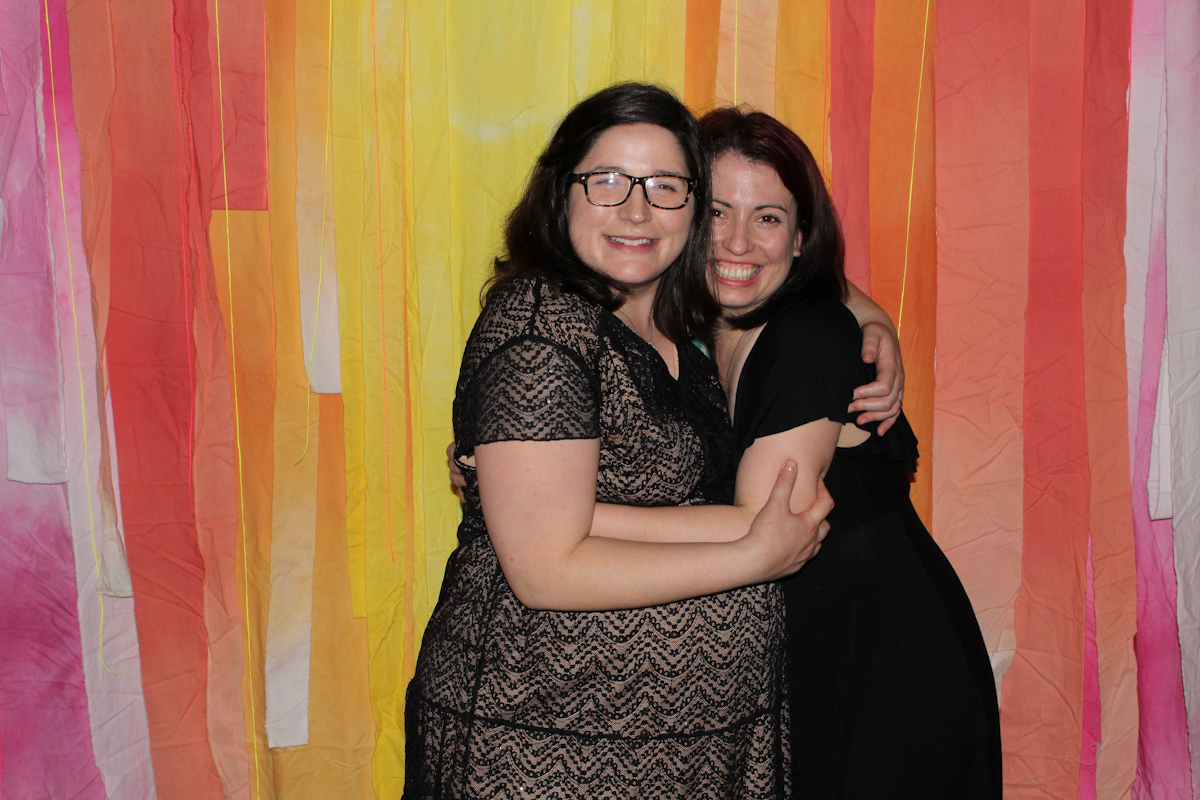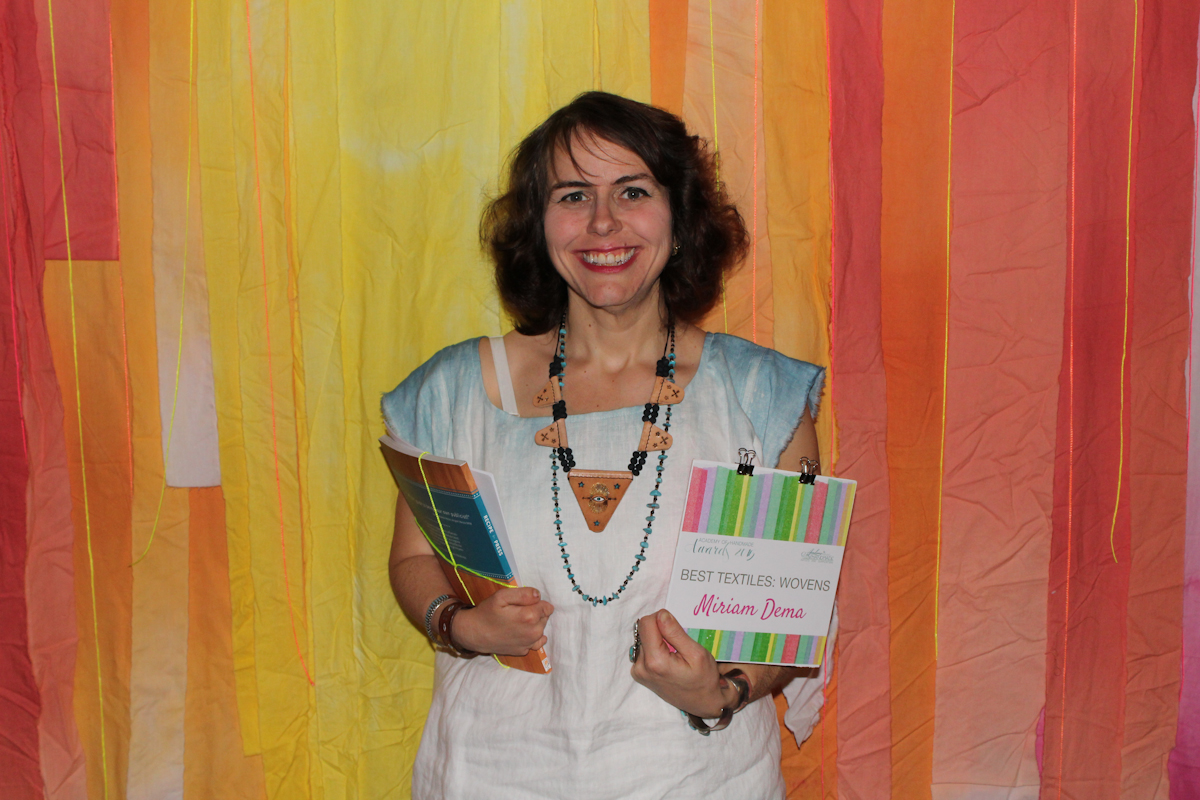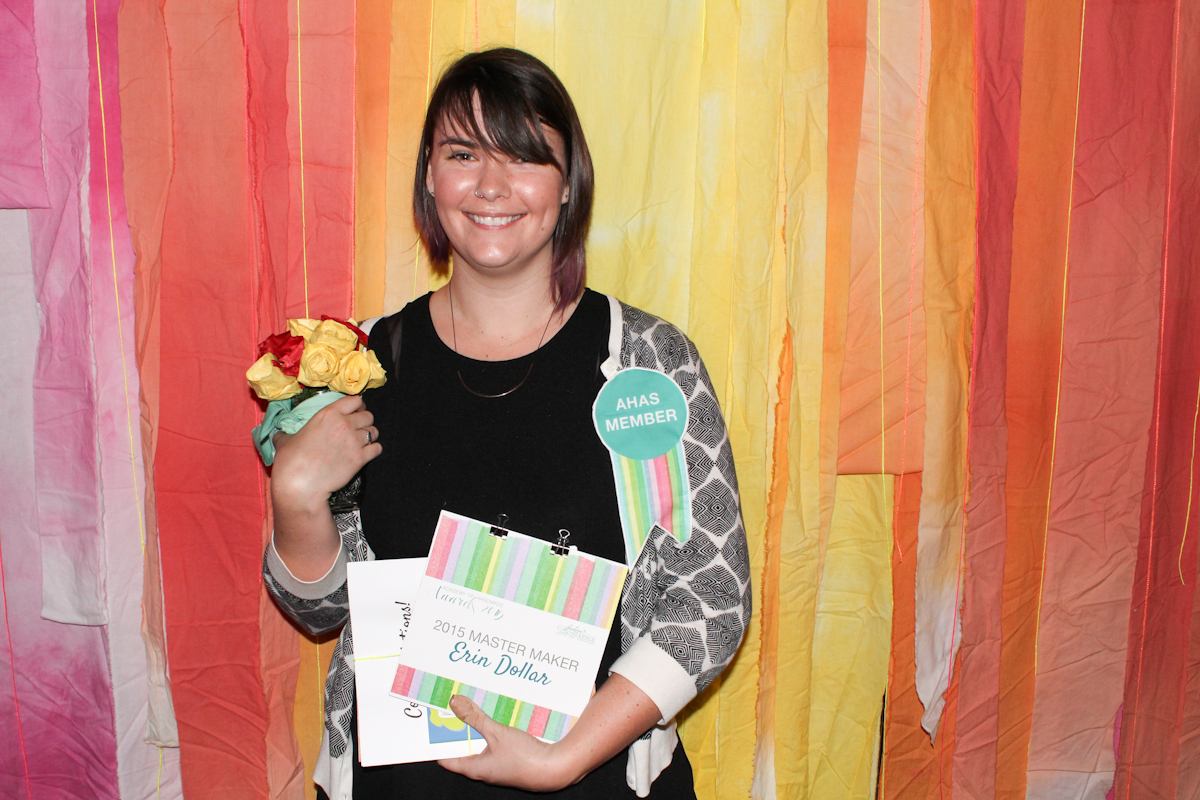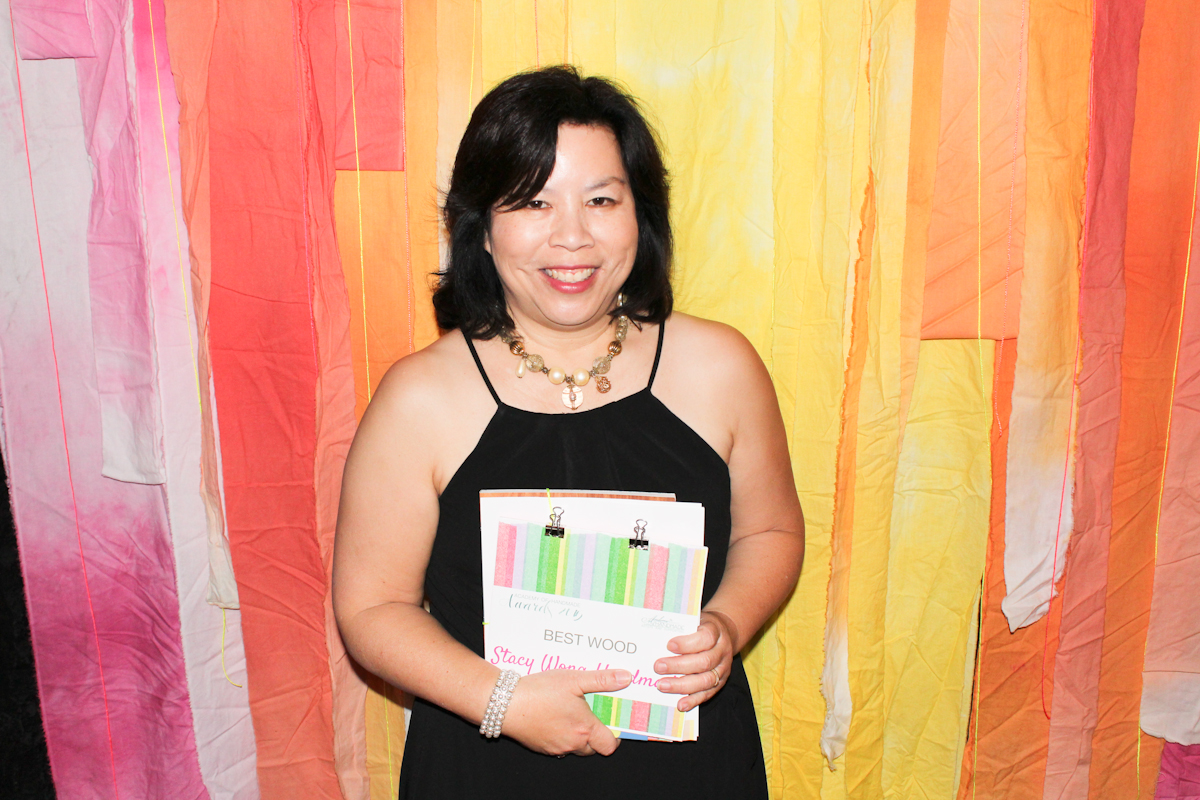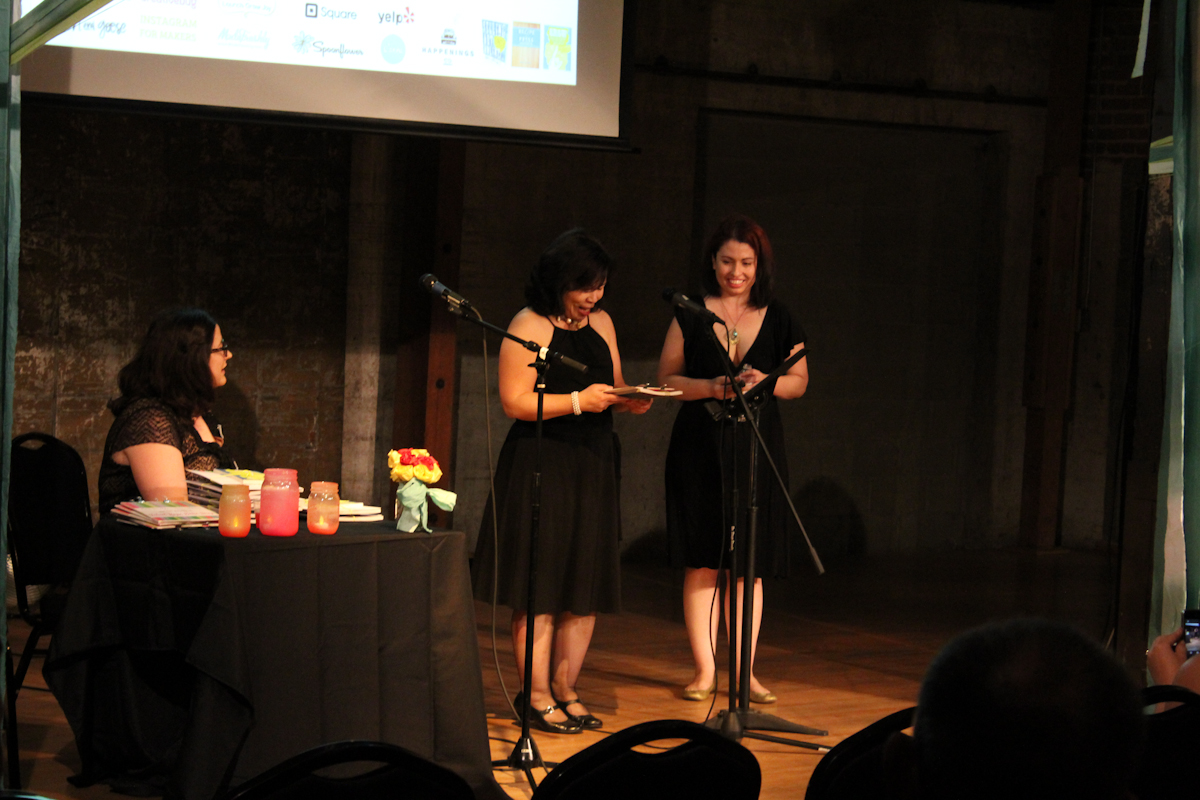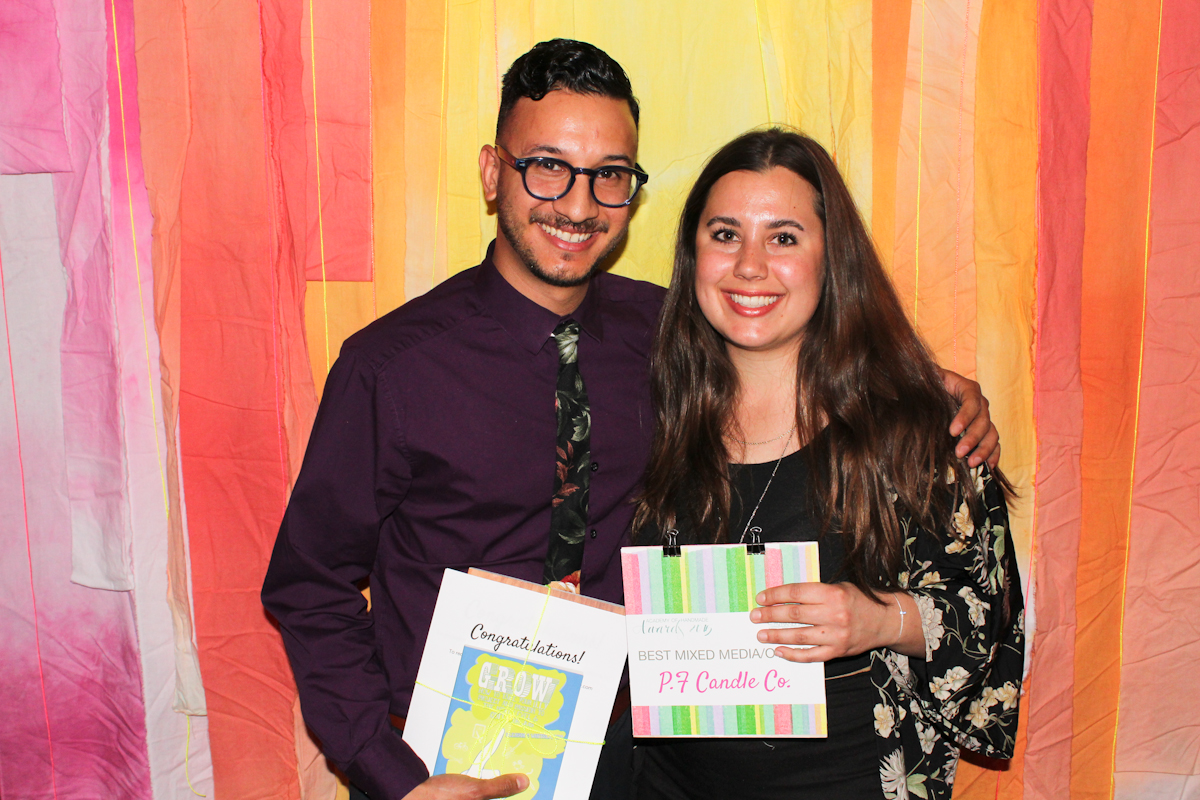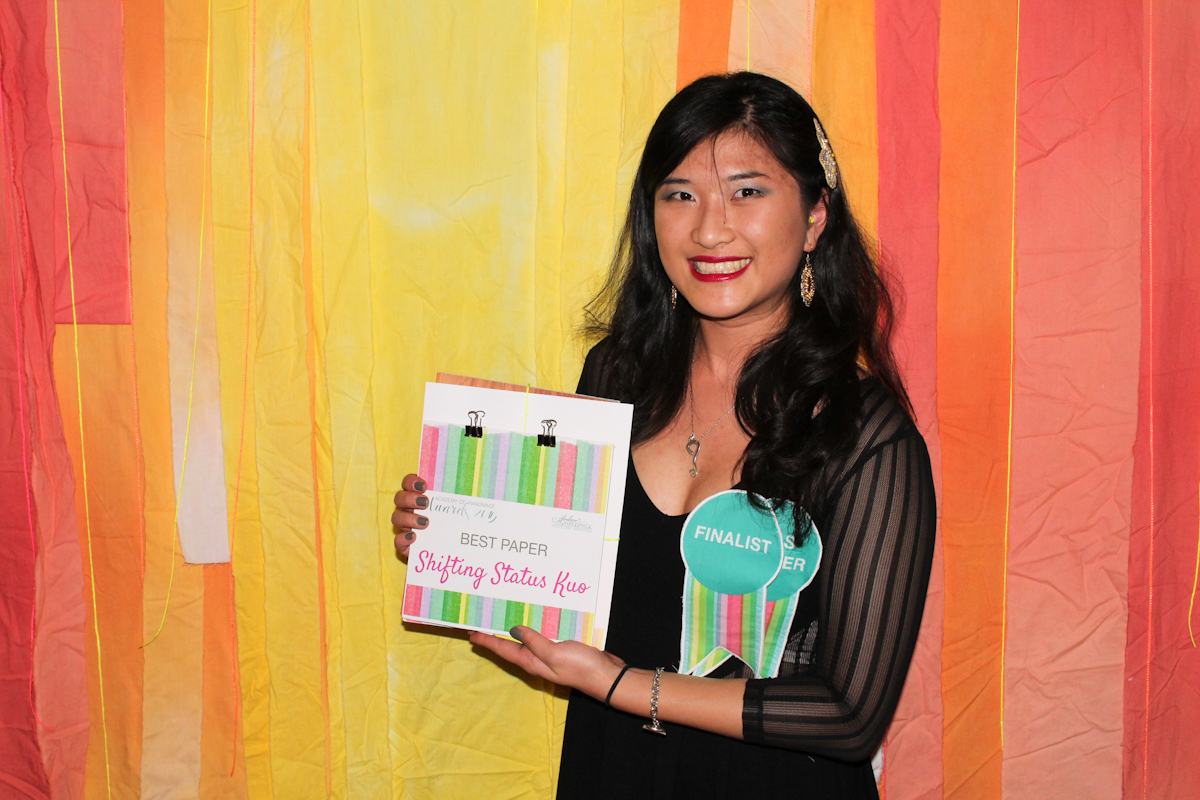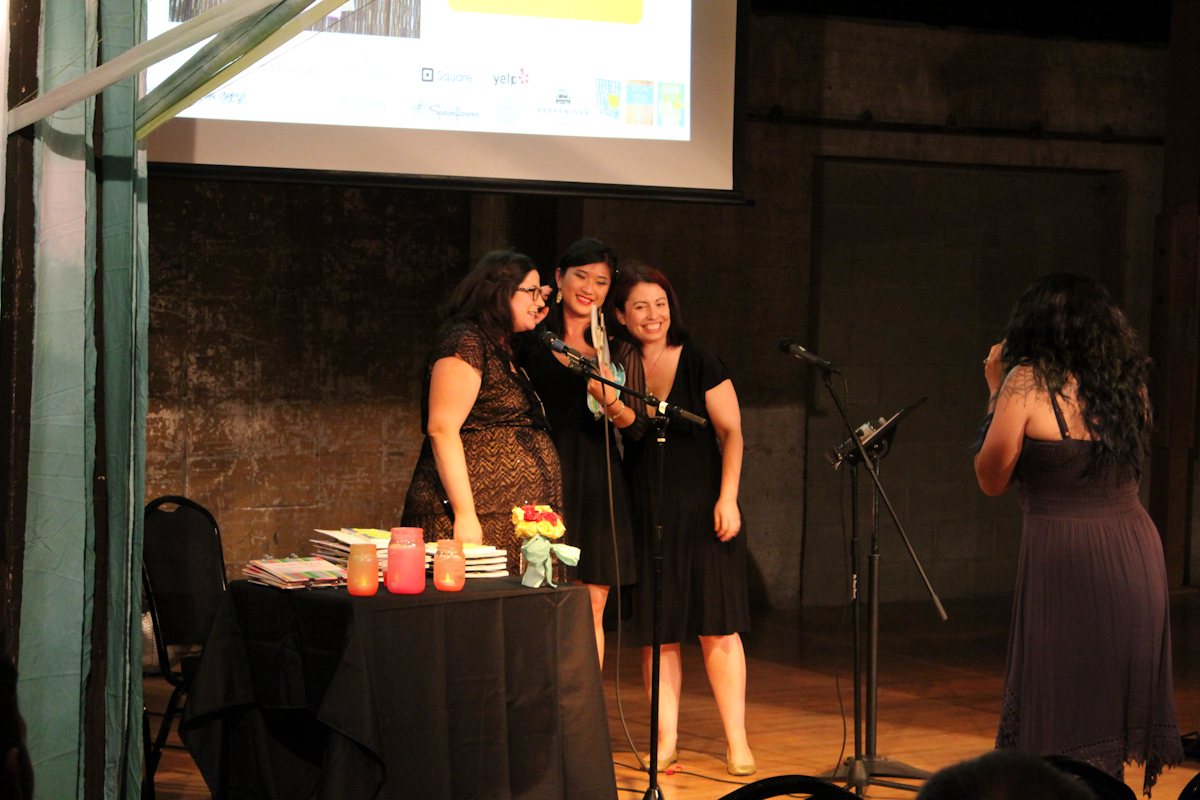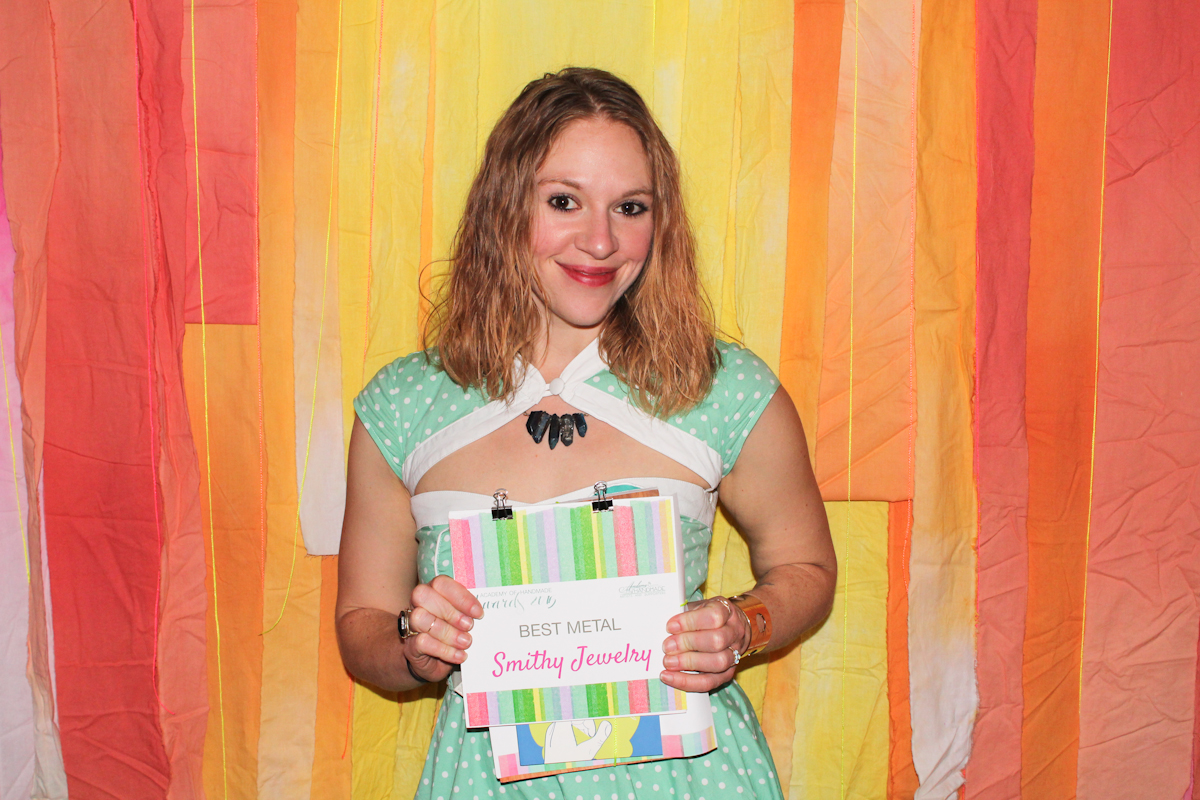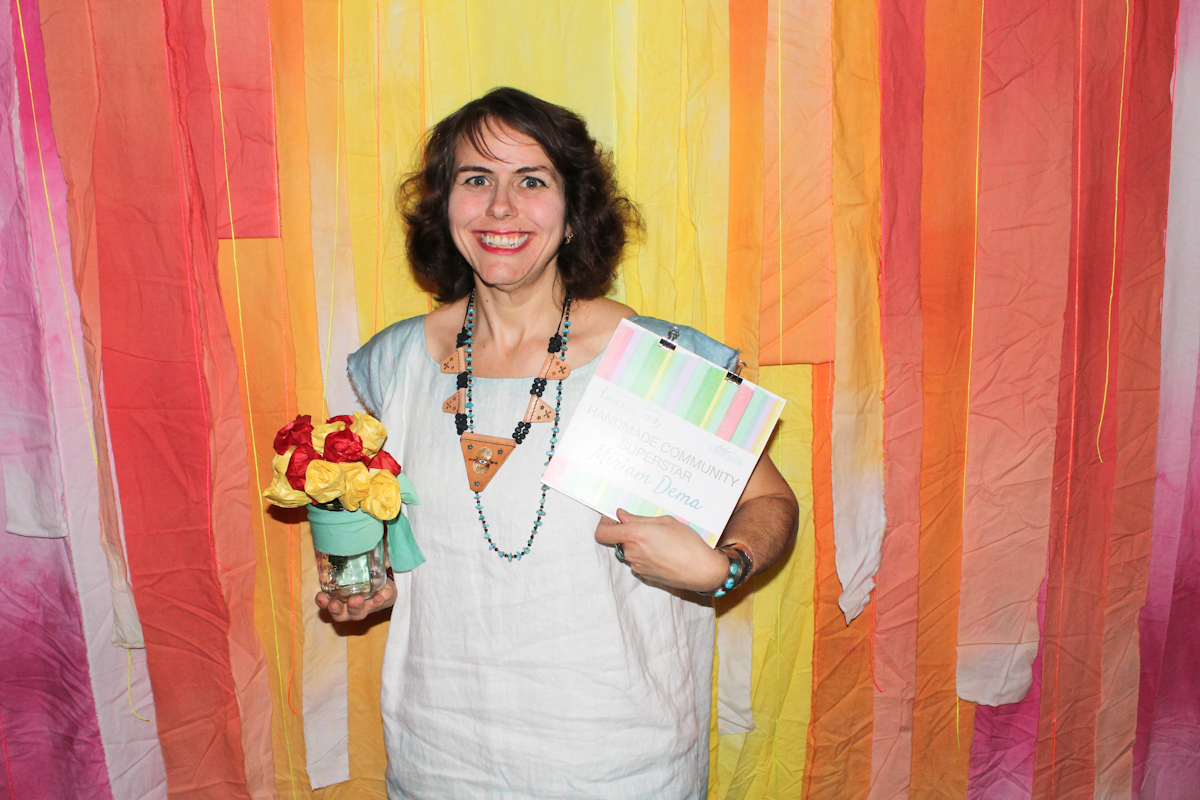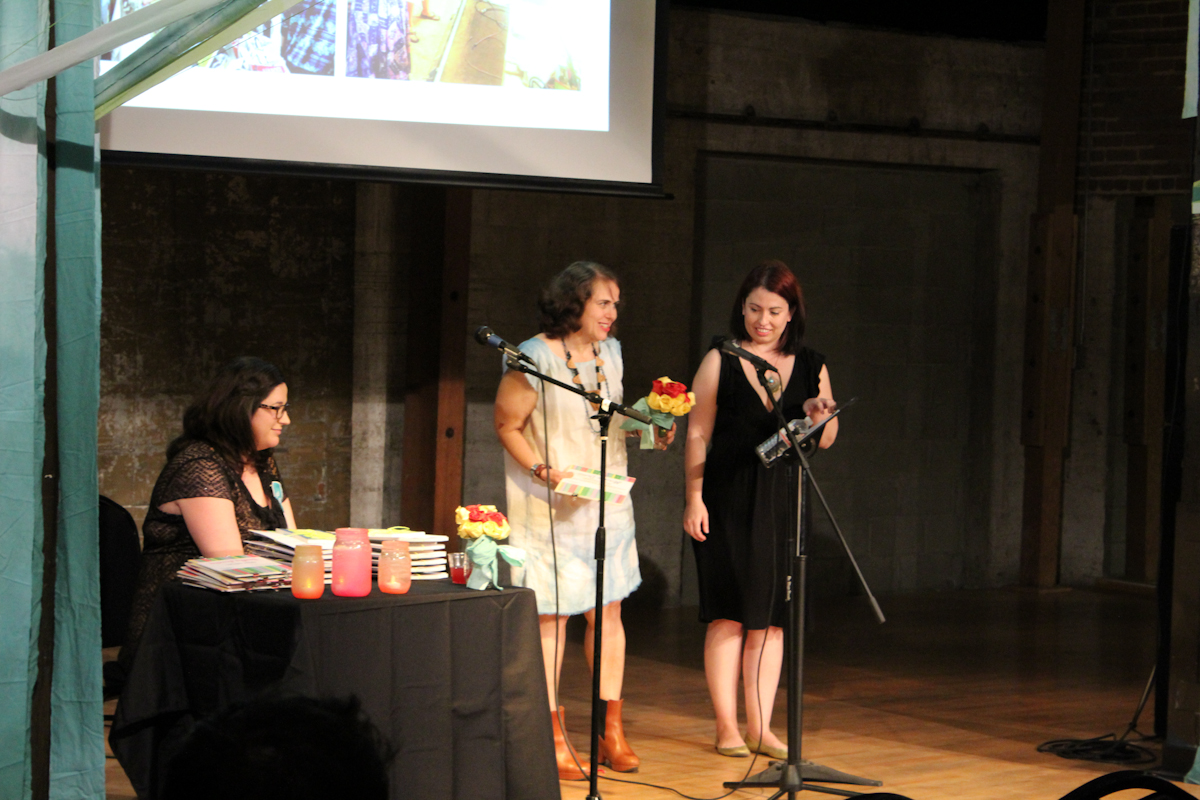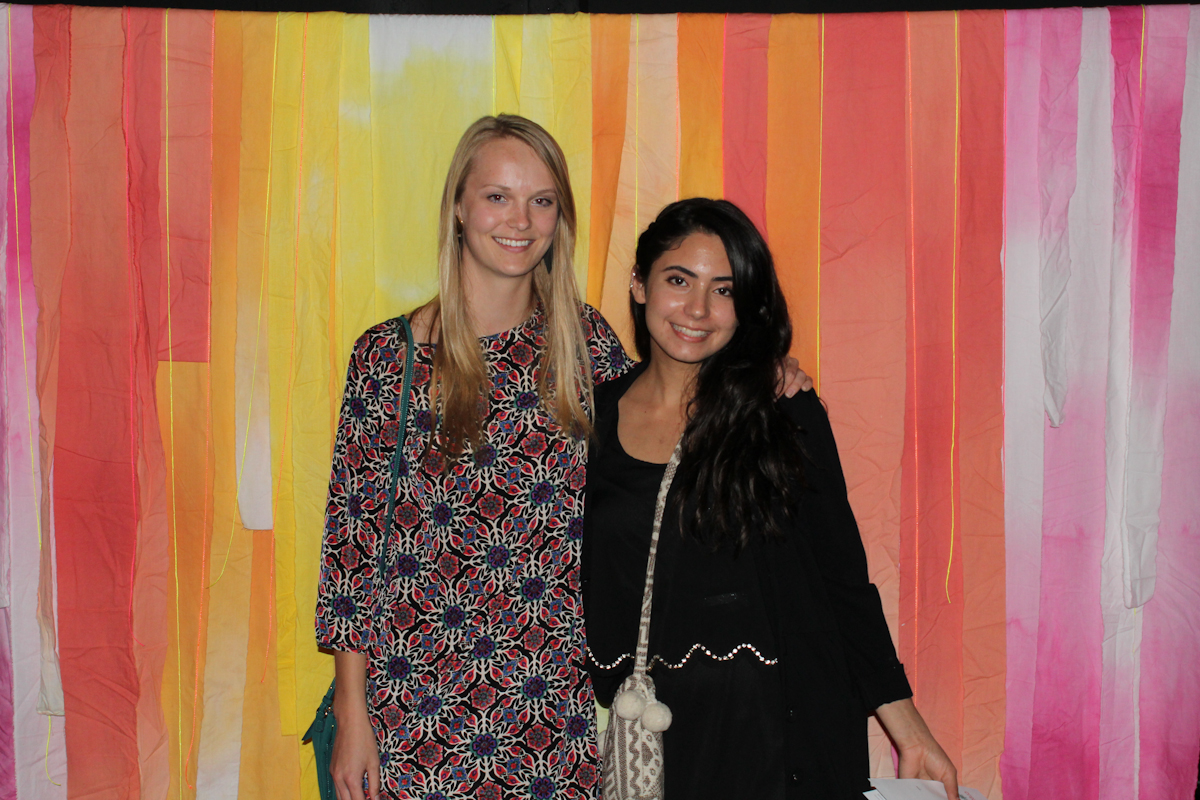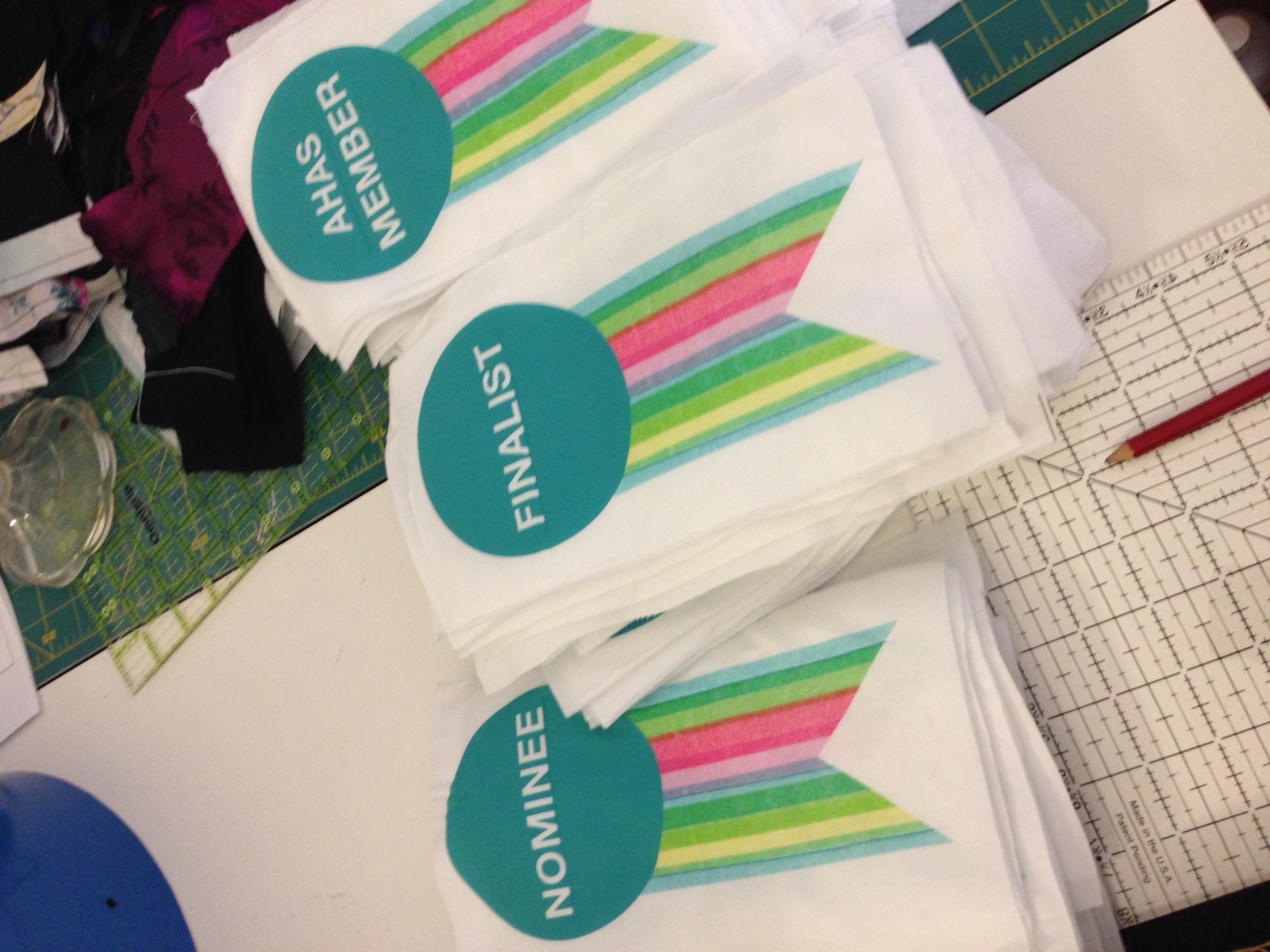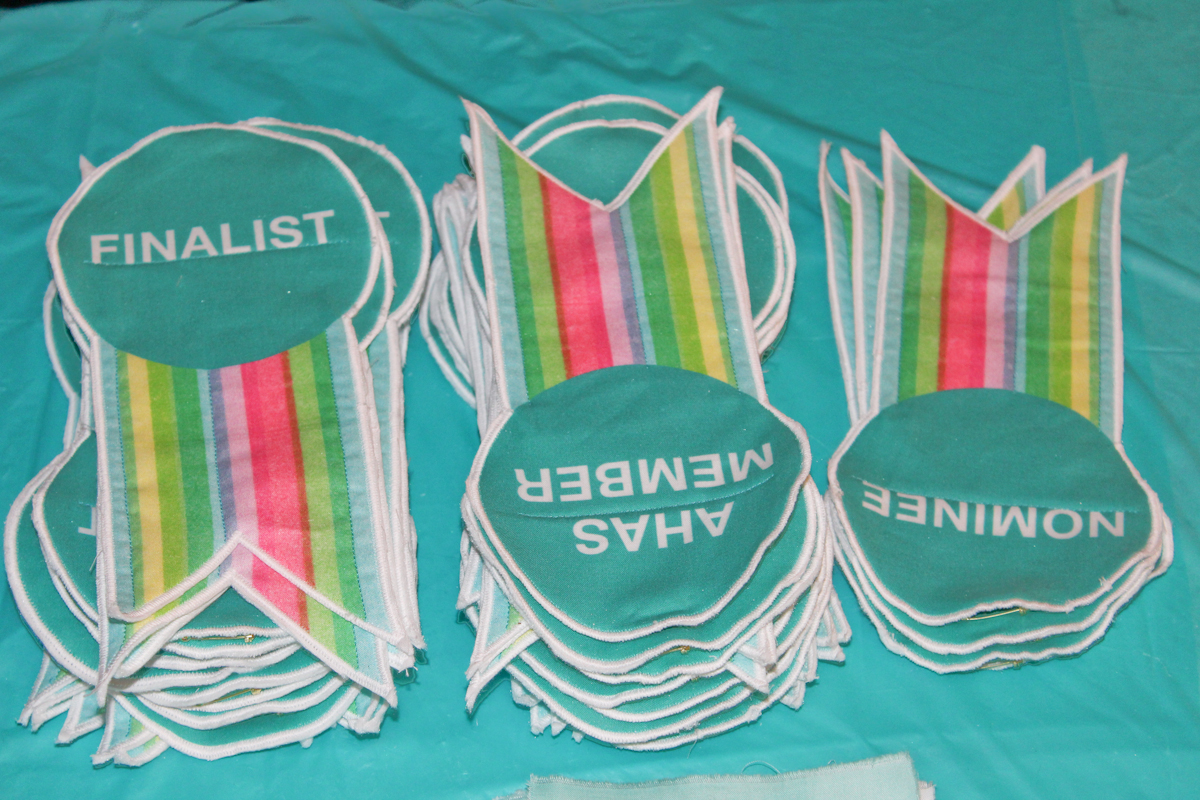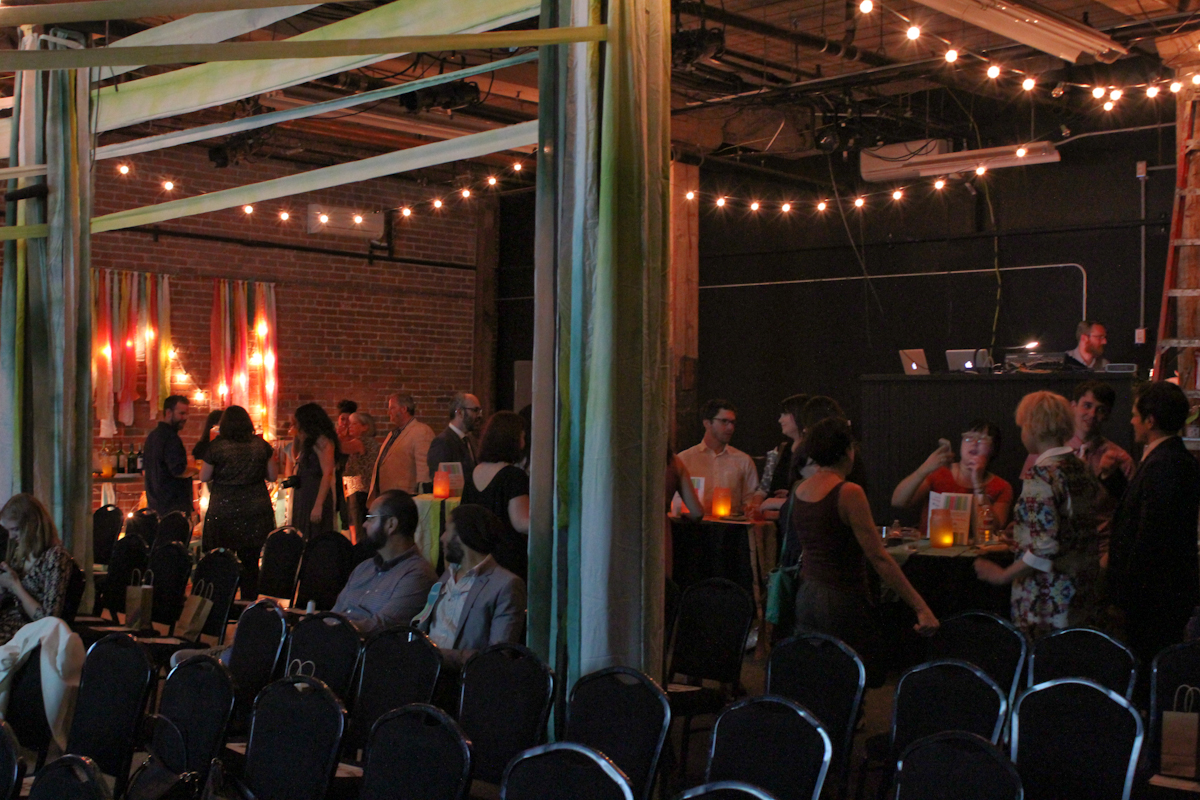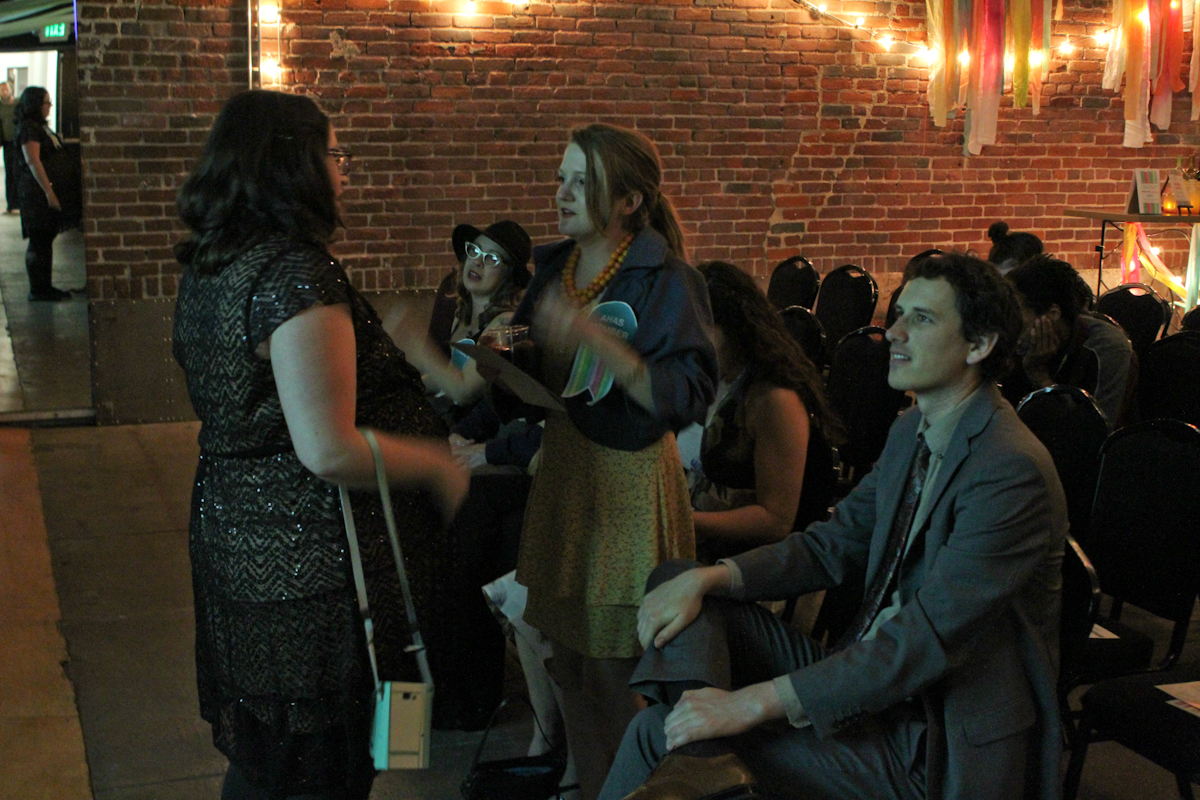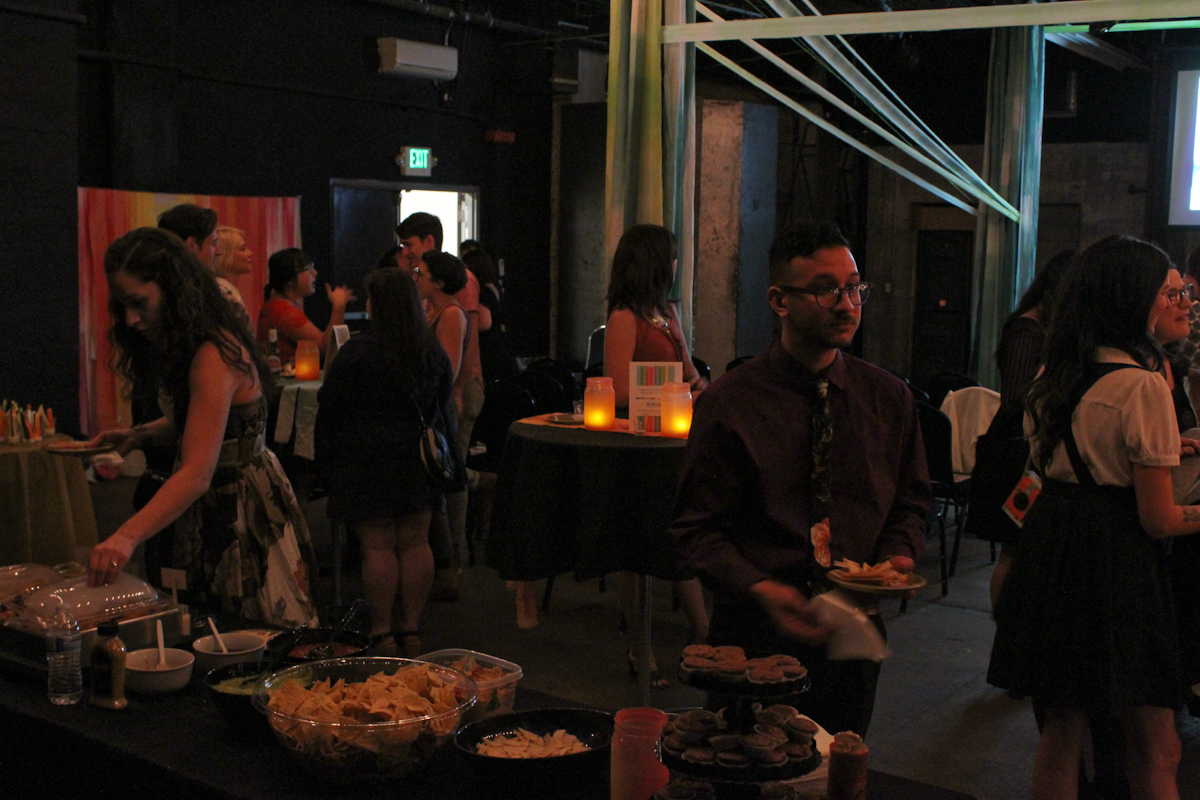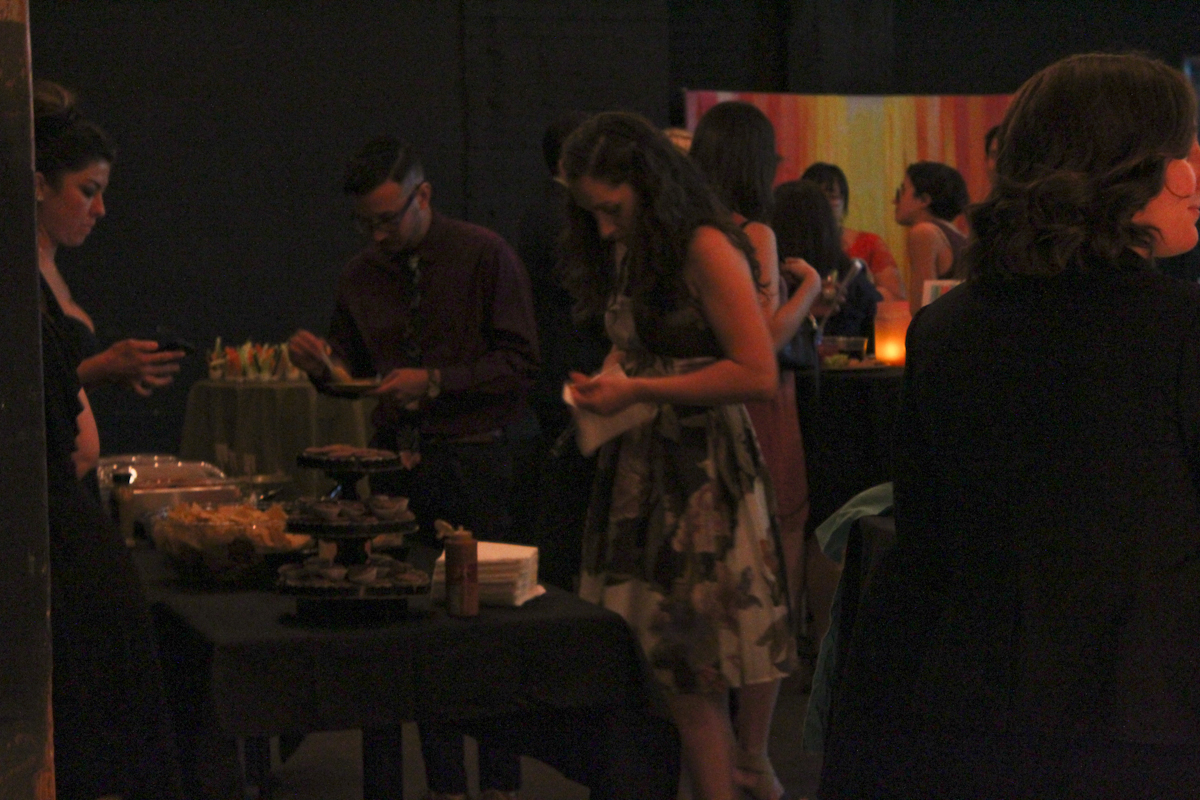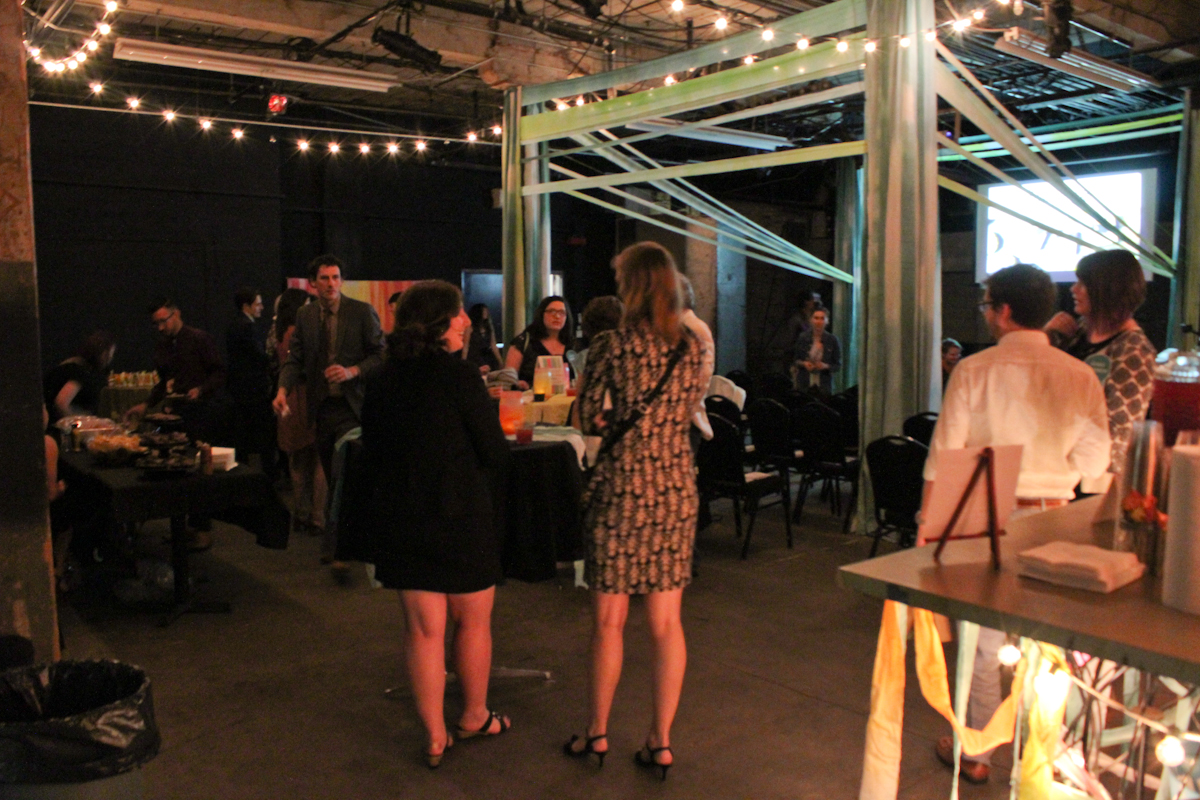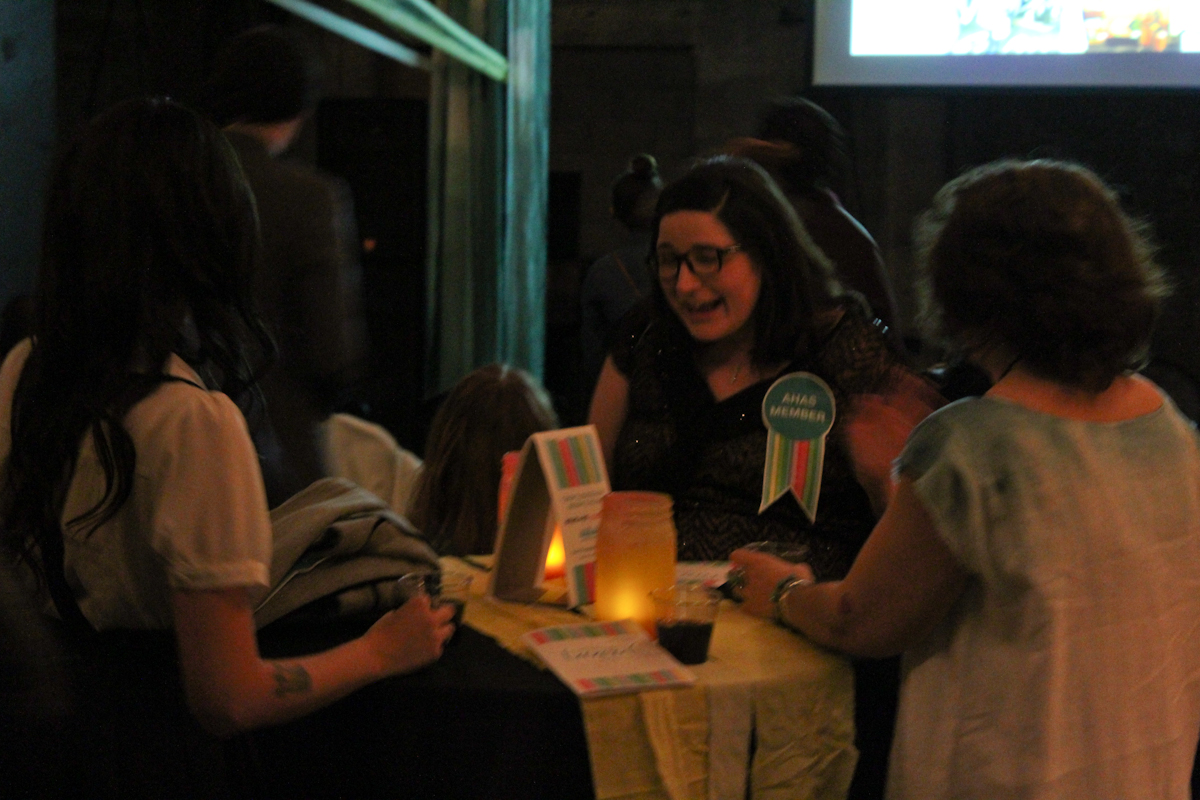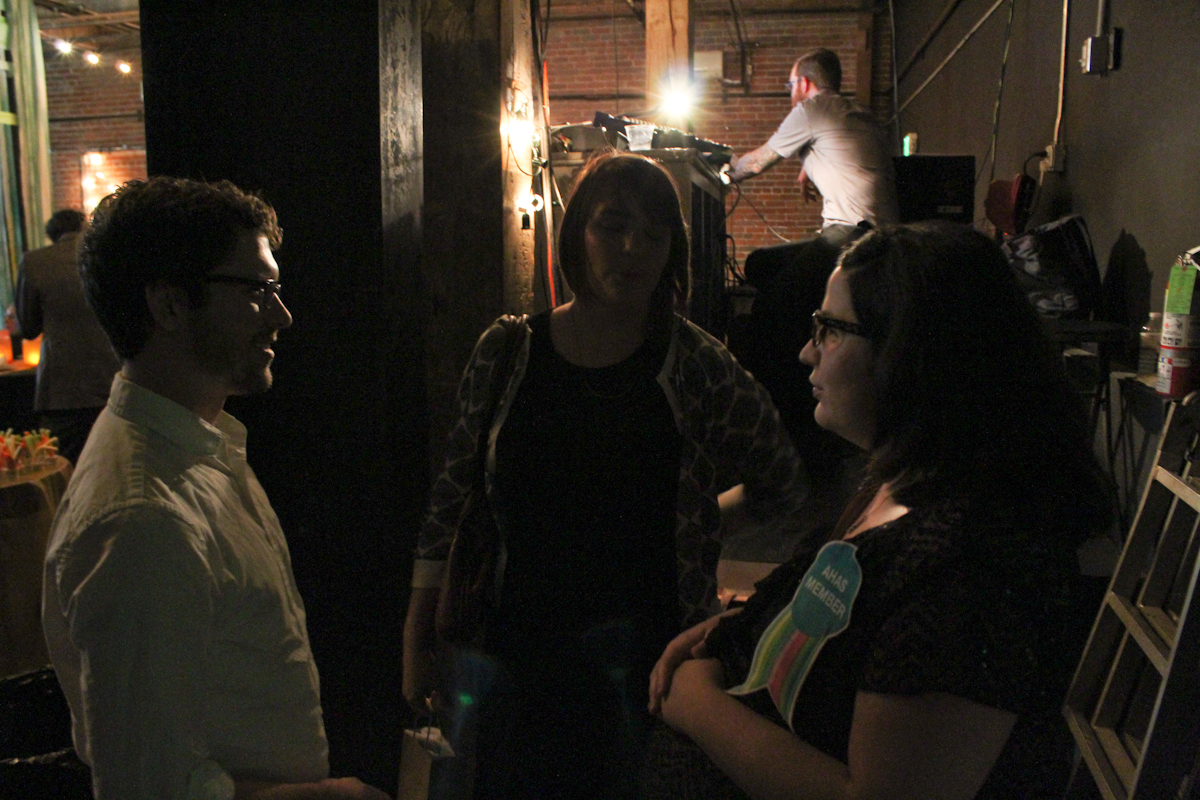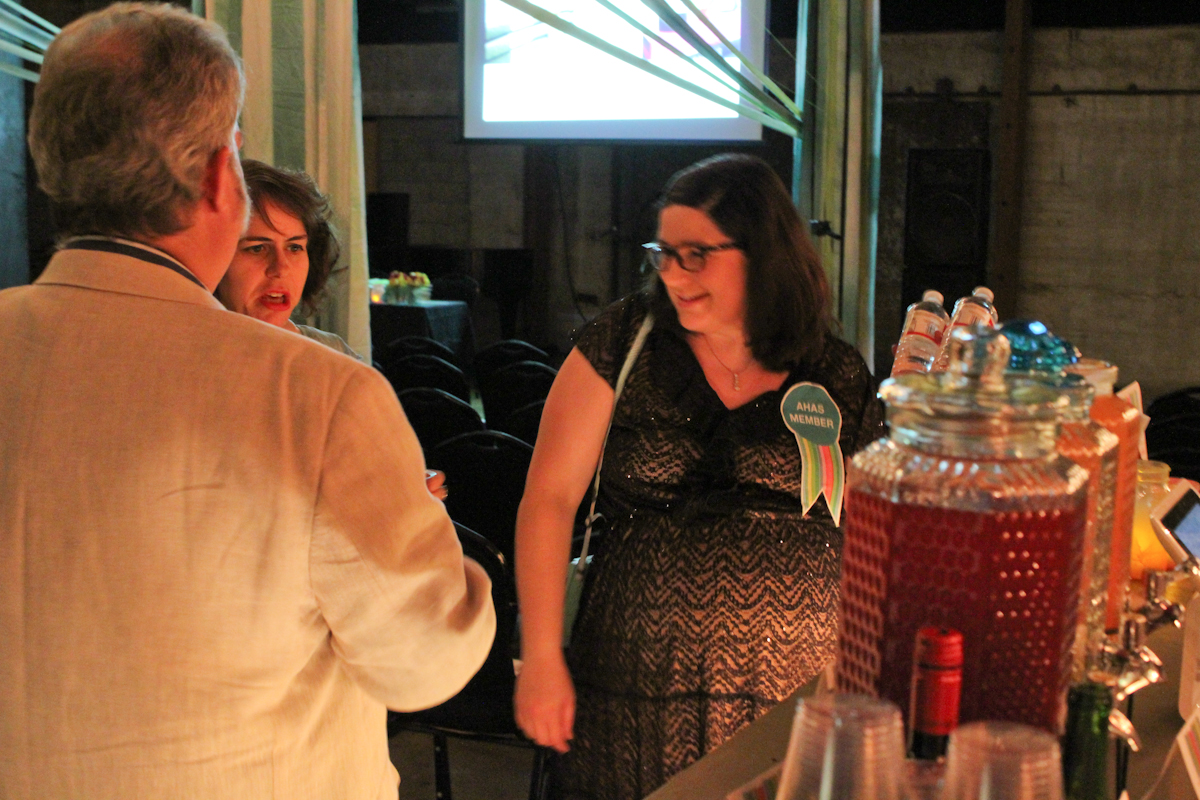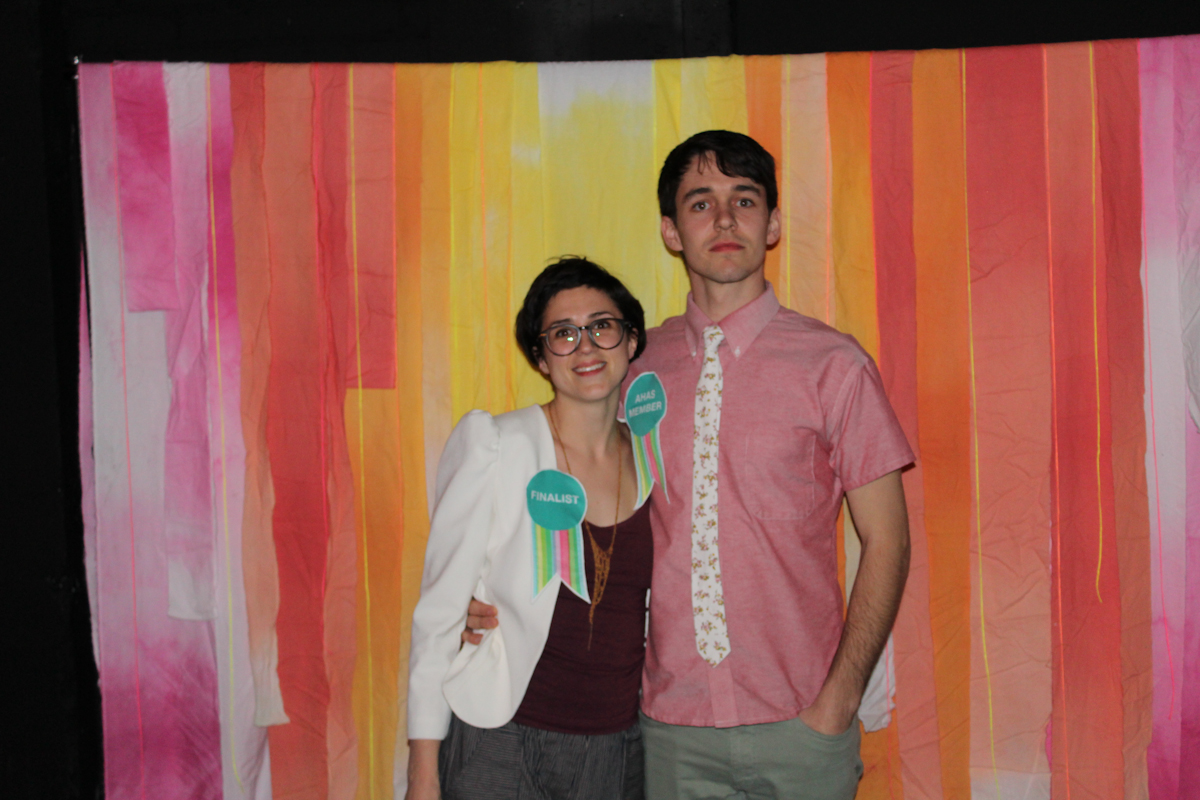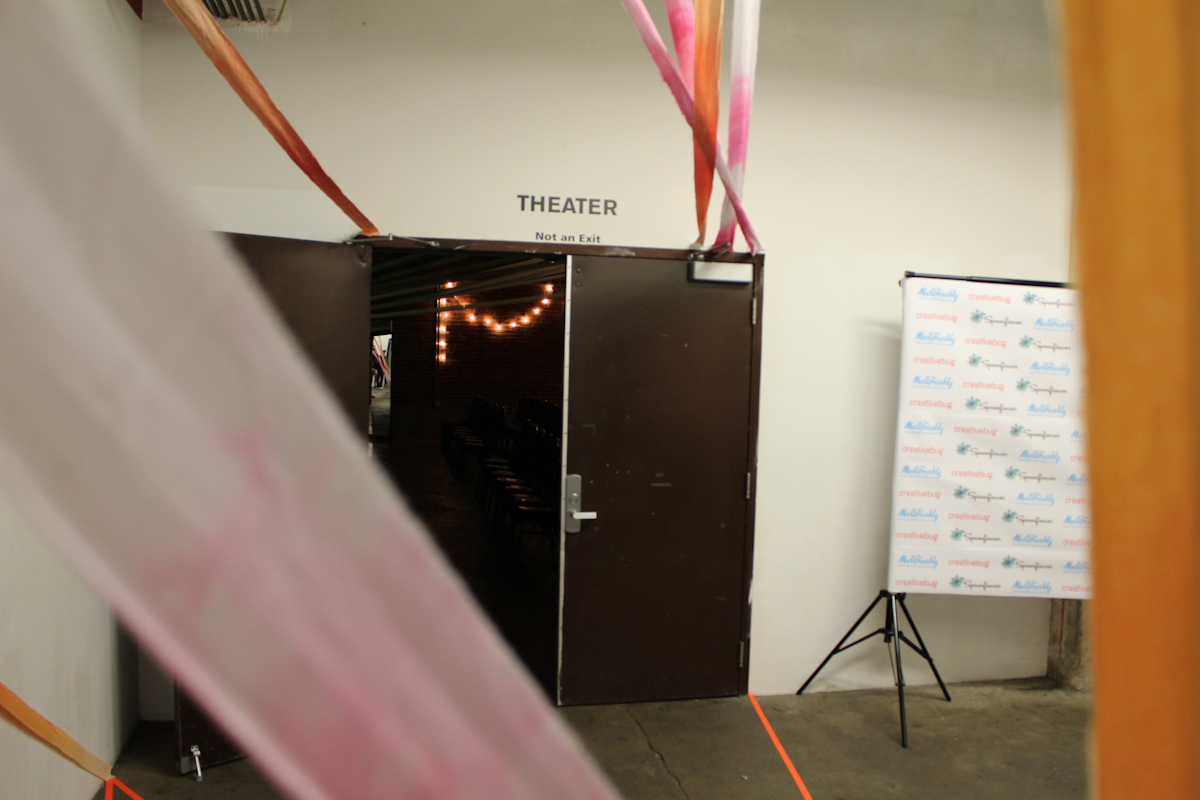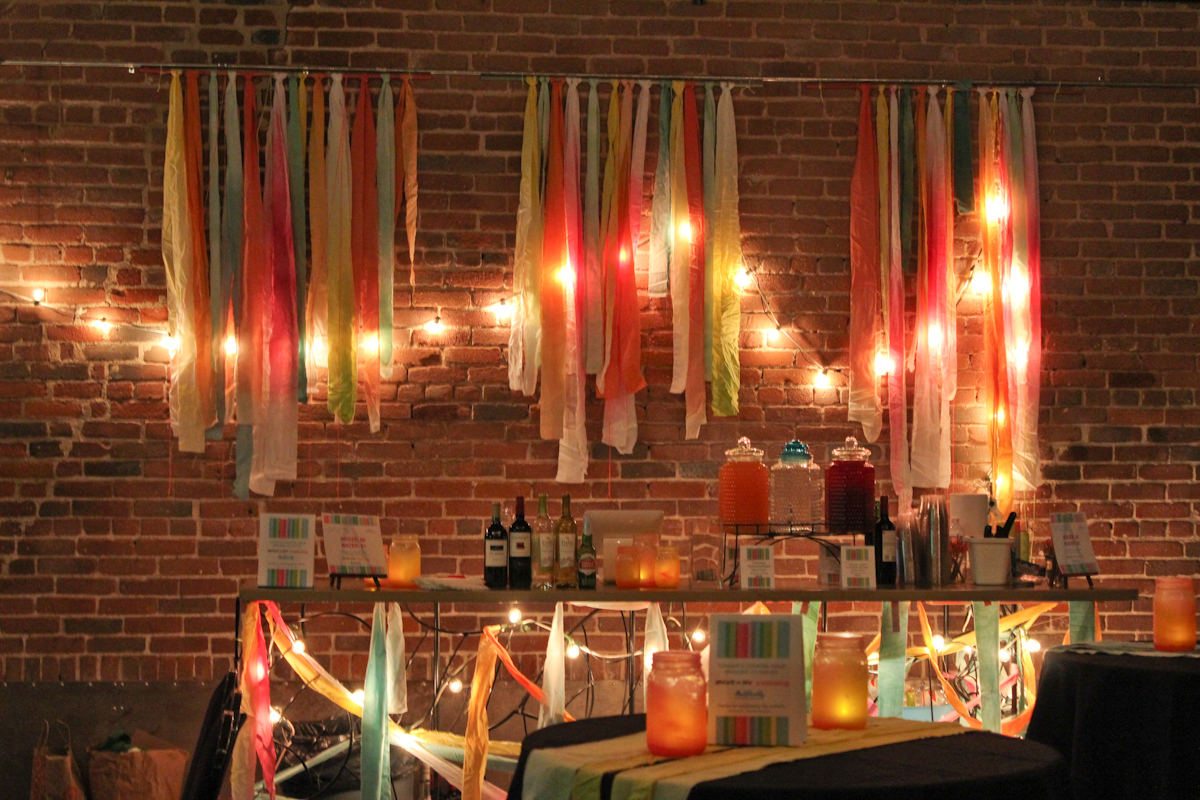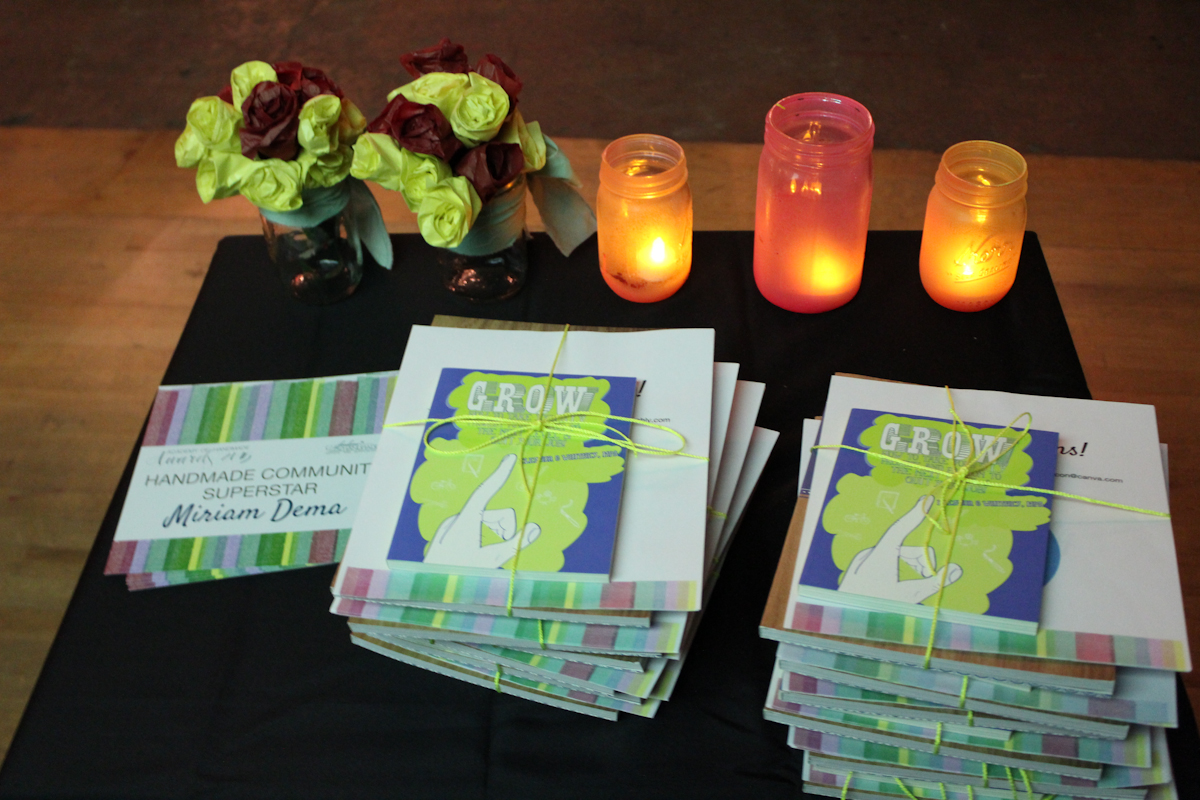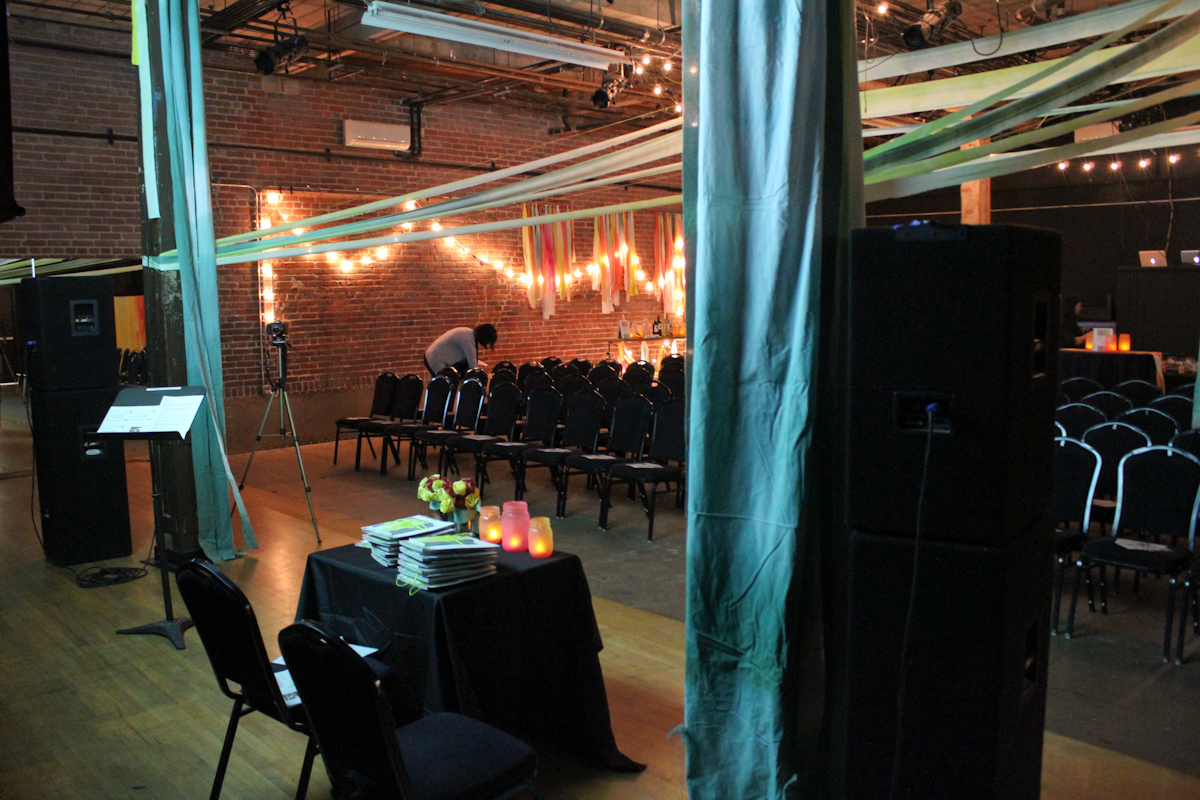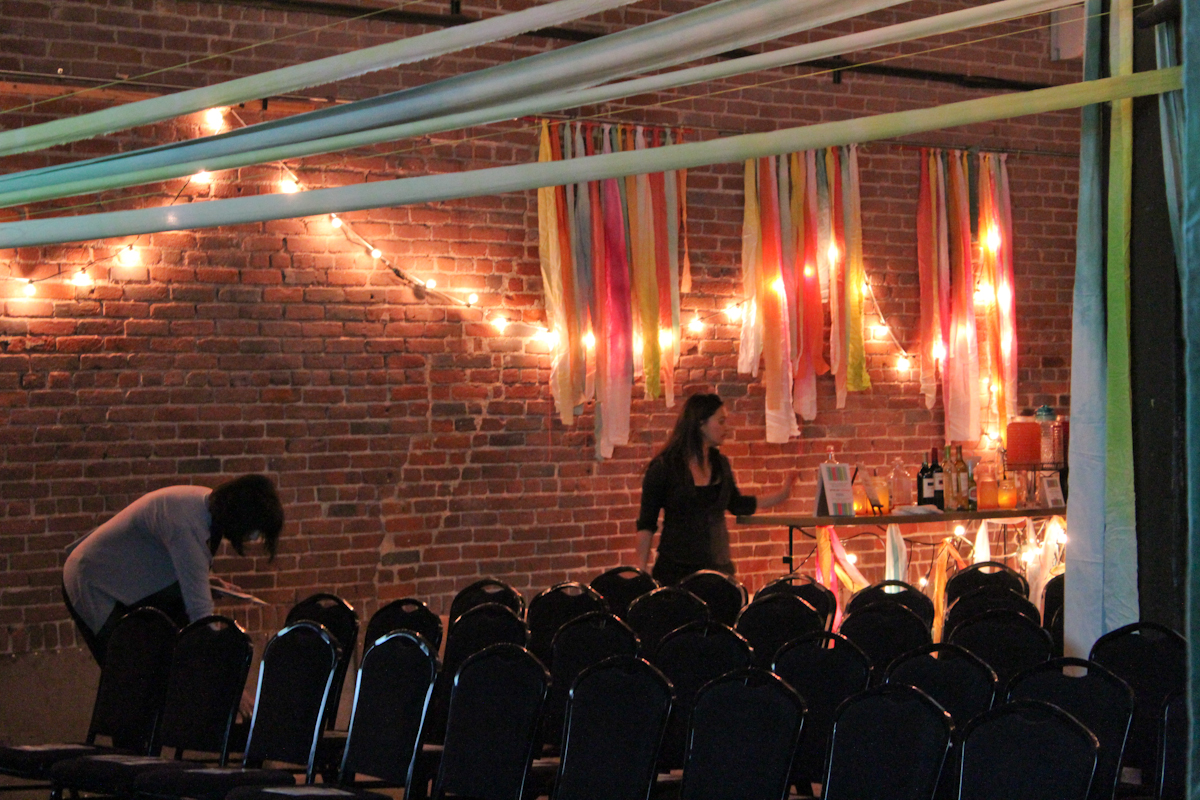 THREE ways to get to know us
1. BEST OF THE BLOG
OUR THOUGHTS ON ETSY
We think you should be in charge of your business, so be on Etsy or don't. There are lots of reasons to and some good ones not to. Here's what we think.
UPDATE: In light of recent changes in the handmade marketplace, we talk more about how you should be thinking of your shop and thinking of all the new changes. RIGHT HERE!
WHEN YOU FEEL LIKE YOUR BUSINESS DOESN'T FIT IN
There's a lot of pressure to do this or do that with your business. Or you can feel like an oddball because everyone else's business looks a certain way. These articles might make you feel better.
IF YOU ARE CONSIDERING WHOLESALE
We've got a few great articles for you!
SOME PERSPECTIVES ON COPYRIGHT
This issue is massively complicated. We certainly have just grazed the surface on talking about it. But here are some of what we think.
2. Weekly Newsletter
When you sign up, as a thank you gift you will receive our "Favorite Business Tools for Makers" that include 7 tools our members love! You will also stay up-to-date on what's happening with the Academy of Handmade through our e-newsletter.
3. Learn More ABout Membership
We believe community is essential to your business. If you want to be in a community of other professional makers who get it, then read on!